So much can happen by the middle of the year. Some of us are nursing our broken hearts from Valentines day past.Some  are holding on tightly to long distance relationships as the summer separates us with mini vacations, Summer jobs,Camps and so much more.The summer heat can be frustrating but the bustle of energy, the sound of the ocean waves and the echo of laughter in the air can be a refreshing atmosphere for a broken heart or just as painful memory.
There is one guaranteed method however, a remedy that we have been using even without realising it. Between the pages of books we find worlds and people that we would never have imagined to meet. We are transported to any place in the world and our hearts are healed through daring adventures and sweet romances. There's no other place to be than buried in a book to give your heart the much-needed time that it needs to heal. Here are a few of my absolute favourites that I believe can work for just about anyone, young , old, boy or girl.
The Hating Game by Sally Thorne  –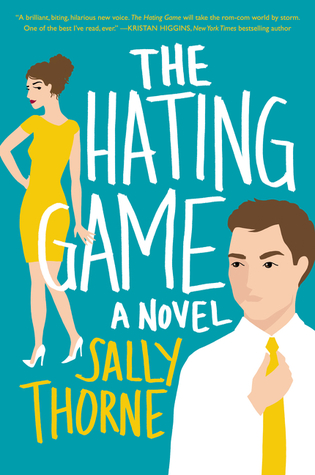 brings the sizzle of summer into the work place. These rivals compete for the same promotion never missing an opportunity to sneak in passive-aggressive word battles toward each other. Their petty war is simply hilarious and as the temperature rises Lucy and Joshua are faced with undeniable feelings that they can't seem to shake off.
Want to know more of what I thought?Click here.
Attachments by Rainbow Rowell is also set in the work place environment.Beth Fremont and Jennifer Scribner are the absolute best friends you need right now. These women continue to share their personal emails at work ignoring the fact that they might be monitored by the new internet security in the building. Lincoln O'Neil has just been hired to monitor emails and he can't believe these women's complete dismissal of office rules.Before he realizes, he is drawn into their comical conversations and even more crazy… he find himself falling in love with Beth!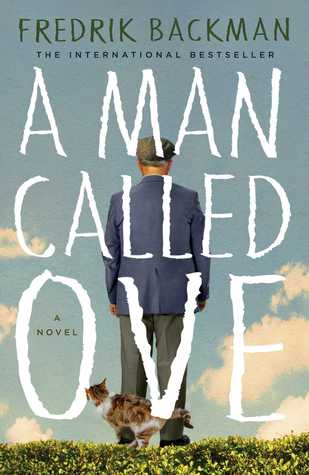 A Man Called Ove by Frederick Backman is definitely not a hot summer romance, but not all of us like to be reminded of these first cute and sparkly moments we once shared. Instead, I introduce you to Ove, the seemingly grumpy old man next door who you can't help but avert your eyes when he approaches. Ove is a man of principle and strict routines and so he is greatly annoyed when the new neighbors arrive filled with horrible parking and life. As you get to know Ove you will realise that beneath his layers is a man fully aware and knowledgable of life and loss. This book shows importance of being surrounded by family and loved ones in tackling pain that might be 10 years deep.
Here is more of what I thought of A Man Called Ove!
If you're the type of person who re-watches Under the Tuscan Sun then you definitely need these two books below. WARNING: Keep your suitcase, your passport and that tempting, teasing savings book, very far away from you.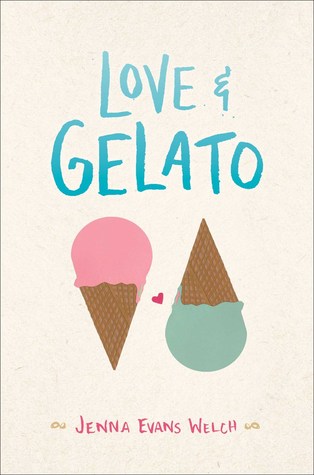 Love & Gelato by Jenna Evans Welch. If the cute cover hasn't convinced you already then allow me to try. Lina is not so thrilled to be under the Tuscan sun as many of us would most likely be. Who would want to spend time away from the friends for a no-show dad anyway? When she is given her mother's journal, Lina is suddenly ignited with purpose and anticipation in uncovering all the juicy secrets of her parents and even…herself.
Here is more of what I thought on this juicy read, Love&Gelato!
One Night in Italy by Lucy Diamond (because every great chick needs a great chick-lit). This book introduces you to three different women Anna,Sophie and Catherine who are united by an Italian cooking class. As they deal with the different issues in their lives, they find support in each other and solace in the enticing world of Italian cuisine and of course, gelato.